*UPDATED on 5/15/2014*
H3 Hummer Heavy Duty Skid Plates
- Slide over rocks and through the mud with out getting stuck, with 1/4 or 5/16 inch thick skid plates for the H3 Hummer and protect the transmission and transfer case. Only three holes need to be drilled to mount the skidplates to the H3 Hummer, the other five bolts use existing bolt holes standard on all H3 Hummers.
The next two images show the first design mounted up to my H3 back in February 2013. The design has since changed.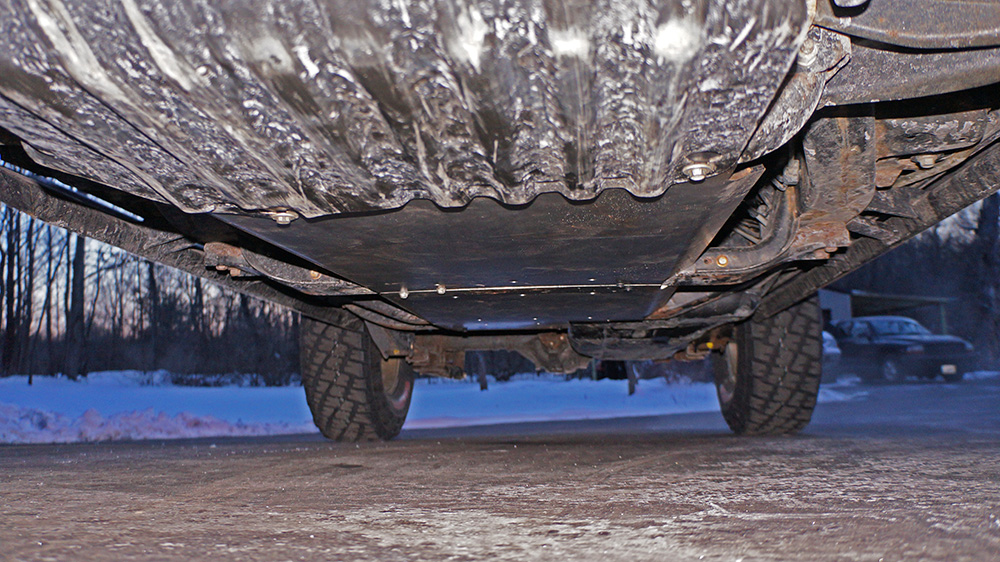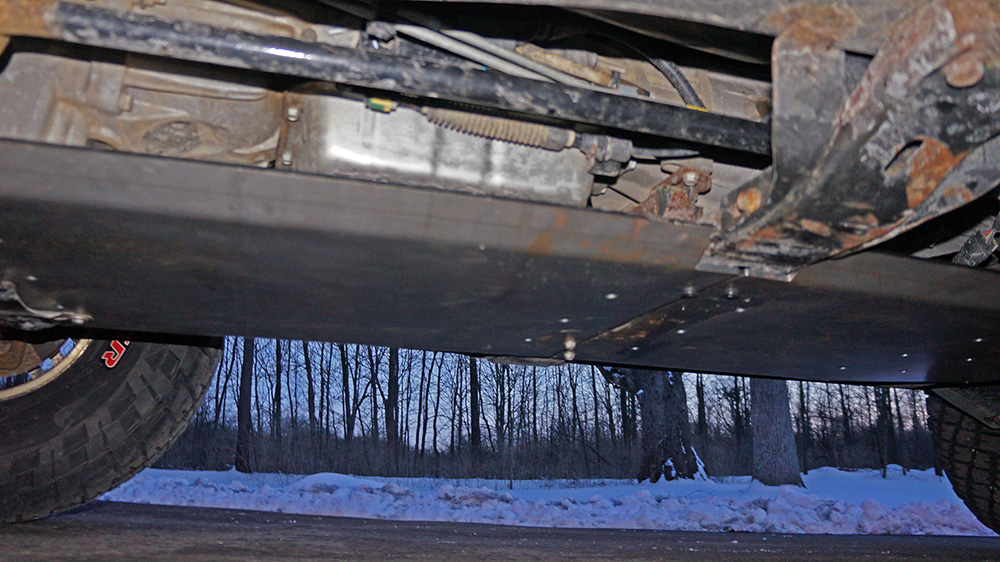 If you read through the thread you see that I originally I wanted to run aluminum skidplates but aluminum was just costly in the end. Which is why I only offer the skids in steel.
Last edited: