Well I'm proud to says that these things are finally for sale! And not only are they for sale, but the price is $180.00 + shipping primed and powder coated black!
Keep in mind I have to order in sets of 10 so this is a pre-order but it shouldn't take that long to fill that many orders.
Purchase them buy visiting this link
http://schwarttzy.com/shop/h3-hummer...spring-mounts/
If you want to color match the High Clearance Leaf Spring Mounts
Alright guys just so this option is out there, but I will be upset if I see people rattle canning these things enter this promo, "nopwder" and you can not have them professionally powder-coated.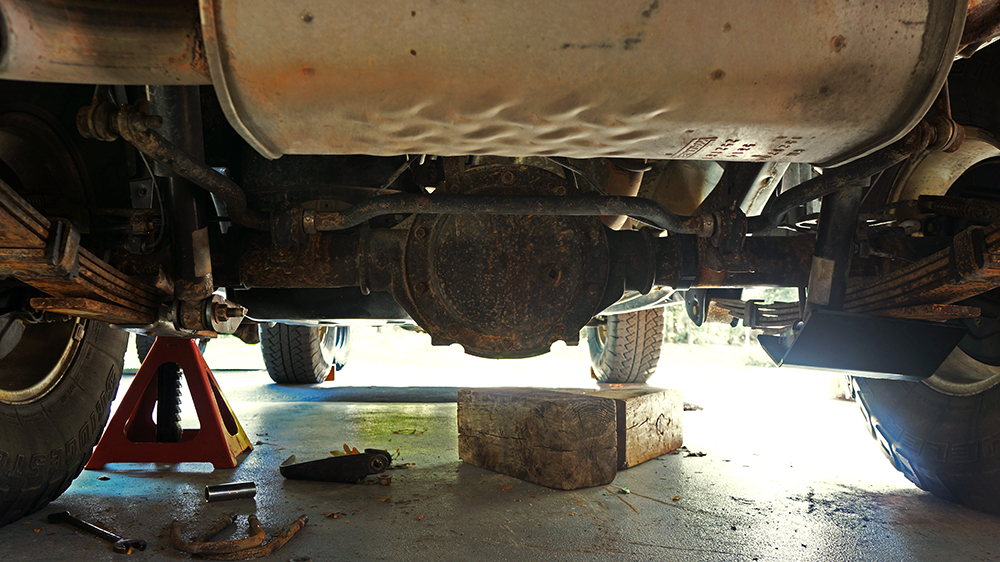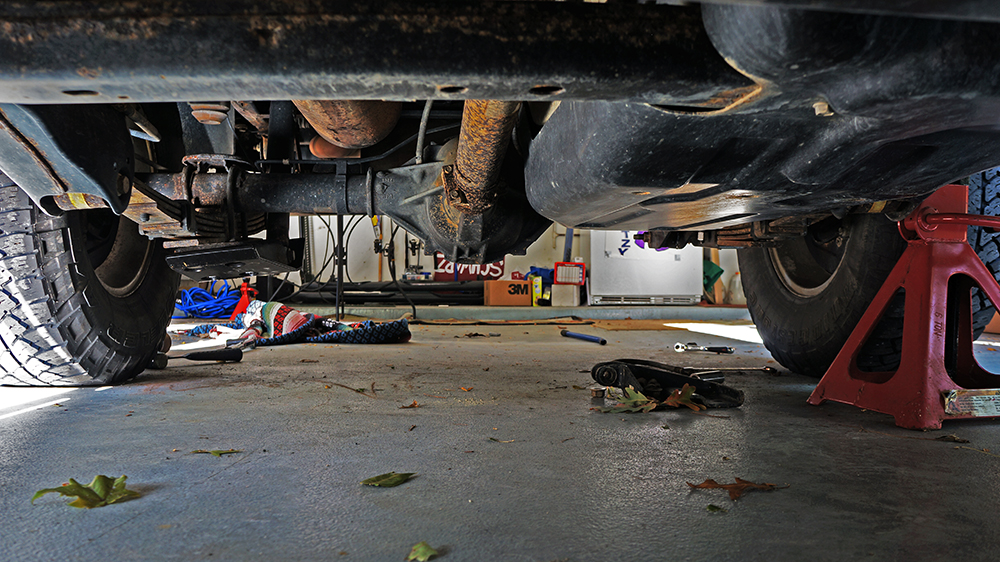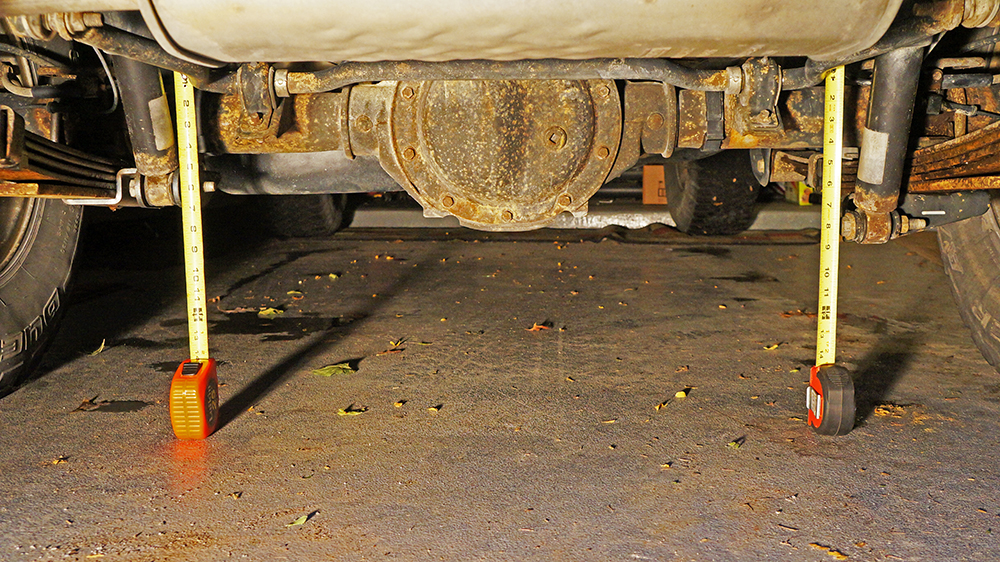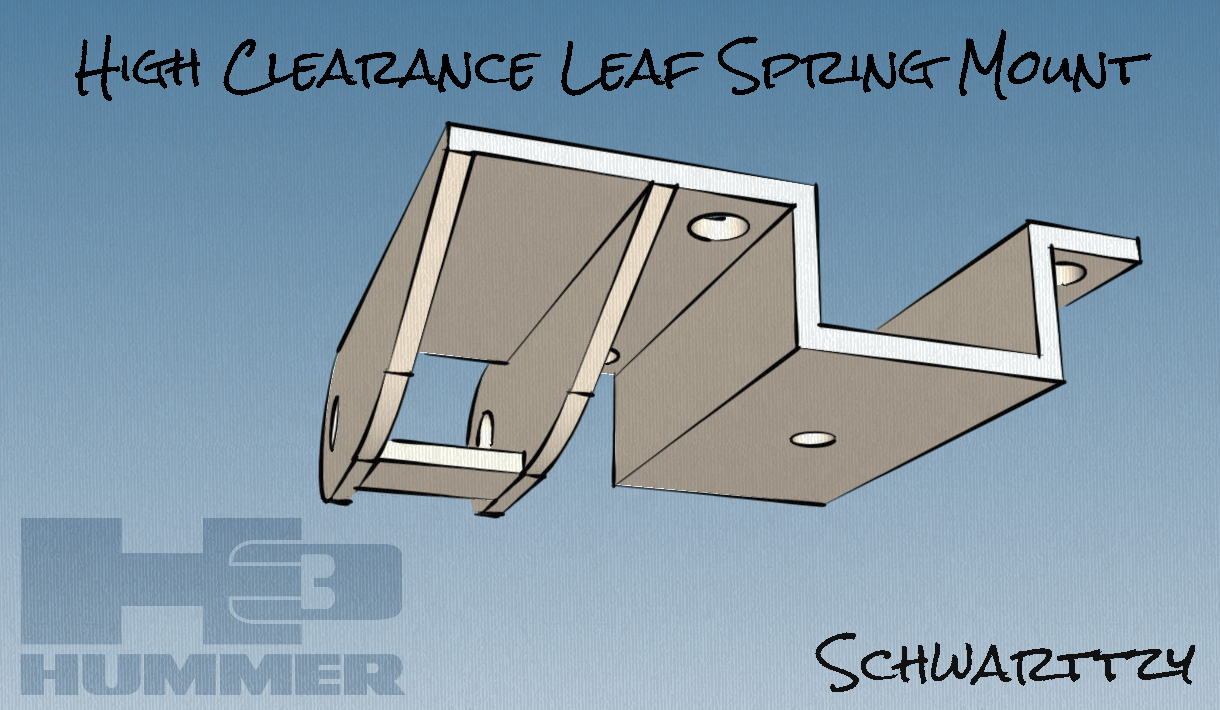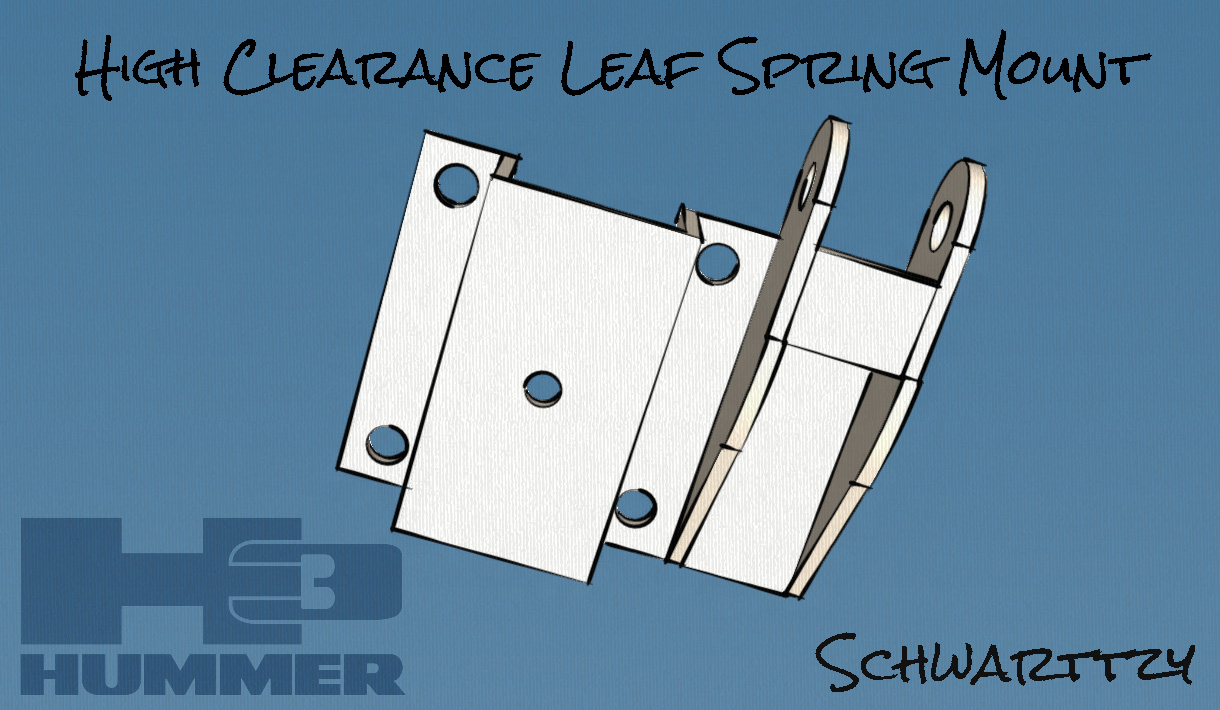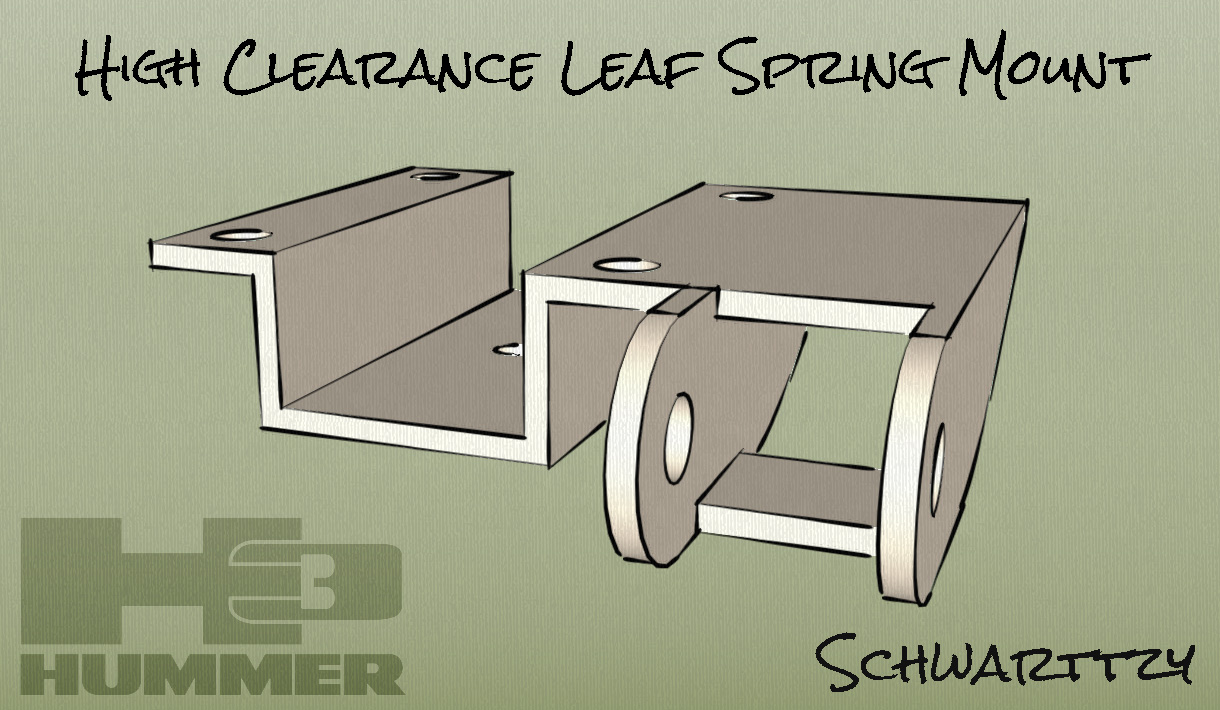 Last edited: